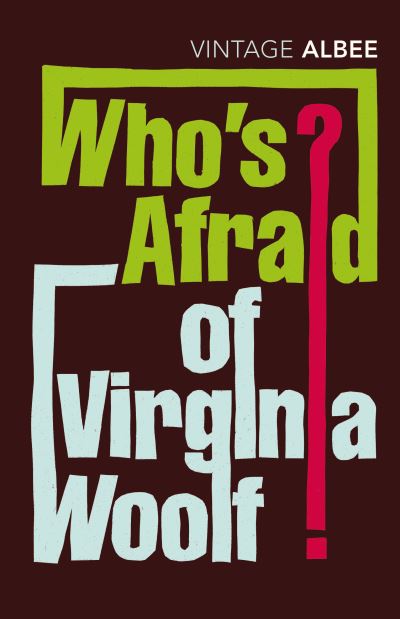 Who's Afraid of Virginia Woolf?
£8.99
Middle-aged history professor George, and his wife Martha, are joined by another college couple. The result is an all-night drinking session that erupts into a nightmare of revelations.
When middle-aged Martha and her husband George are joined by the younger Nick and Honey for late-night drinks after a party, the stage is set for a night of drunken recriminations and revelations. Battle-lines are drawn as Martha and George drag their guests into their own private hell of a marriage.
In stock