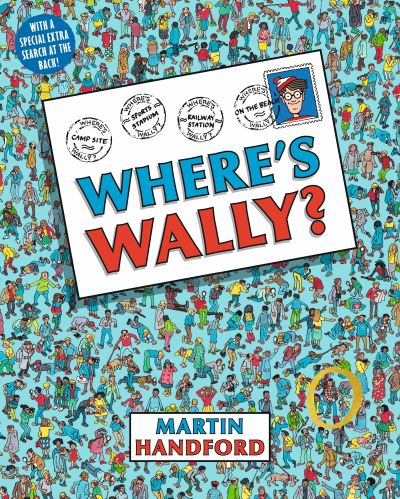 Where's Wally?
£7.99
Look out for Wally, Woof, Wenda, Wizard Whitebeard, Odlaw, loads of Wally-watchers and more on every double-page spread in this eye-boggling classic.
The Where's Wally? series has sold over 75 million copies worldwide.

Start the search for Wally in the original eye-boggling classic activity book!
The original book which kick-started the worldwide Wally phenomenon! Search for Wally and his friends as they hike round the world – on the beach, at the train station, at sea … They're fiendishly hidden in every intricately-detailed scene – and there are lots of other things to look for too. Hours of fun and games await.
Pre-order