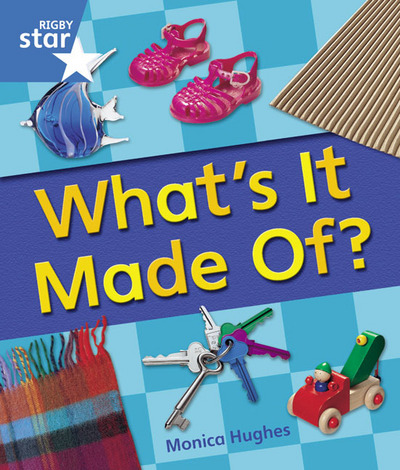 Whats it Made of
£22.25
This is a report which explains that different materials are used to make everyday items.
Includes photographic images.
Includes index page and chapter headings.
Genre: Report
Learning Ojectives:
Word Recognition
Strand 5: Recognise and use alternative ways of spelling the phonemes already taught, for example, that the graphemes 'wr' are pronounced 'r' and the graphemes 'kn' are pronounced 'n'.
Language Comprehension
Strand 8: Distinguish fiction and non-fictions text and the different purposes for reading them.
In stock