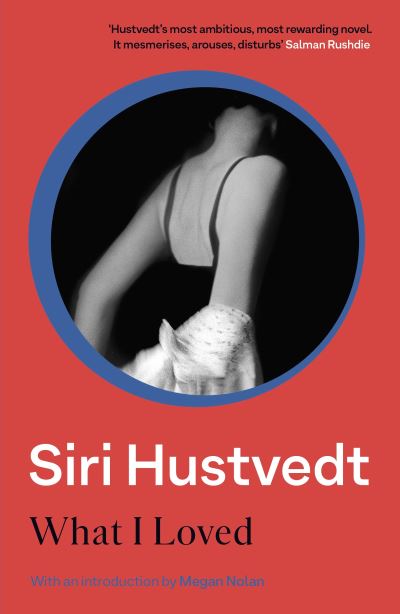 What I Loved
£9.99
This is the story of two men who first become friends in 1970s New York, of the women in their lives, of their sons, born the same year, and of how relations between the two families become strained, first by tragedy, then by a monstrous duplicity which comes slowly and corrosively to the surface.
'Defiantly complex and frequently dazzling' Sunday Times
'A love story with the grip and suspense of a thriller.' – Times Literary Supplemen
In 1975 art historian Leo Hertzberg discovers an extraordinary painting by an unknown artist in a New York gallery. He buys the work, tracks down its creator, Bill Weschler, and the two men embark on a life-long friendship.
This is the story of their intense and troubled relationship, of the women in their lives and their work, of art and hysteria, love and seduction and their sons – born the same year but whose lives take very different paths.
In stock