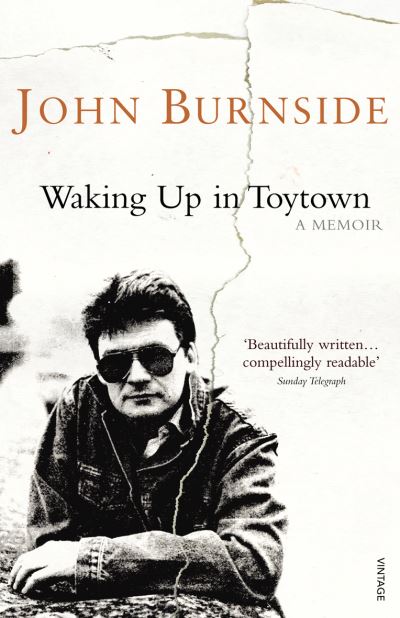 Waking Up in Toytown
£7.99
The sequel to 'A Lie About My Father', John Burnside's new memoir follows his hopeless quest for peace and mental security as the ghosts and terrors close in and the illusion of Surbiton falls apart. Unsettling, touching, oddly romantic and unflinchingly honest, this is the story of one man's search for sanity.
In the early 80s, after a decade of drug abuse and borderline mental illness, John Burnside resolved to escape his addictive personality and find calm in a 'Surbiton of the mind'. But the suburbs are not quite as normal as he had imagined and, as he relapses into chaos, he encounters a homicidal office worker who is obsessed with Alfred Hitchcock and Petula Clark, an old lover, with whom he reprises a troubled, masochistic relationship and, finally, the seemingly flesh-and-blood embodiemnts of all his private phantoms.
The sequel to his haunting, celebrated account of a troubled childhood, Waking Up in Toytown is unsettling, touching, oddly romantic and unflinchingly honest.
In stock