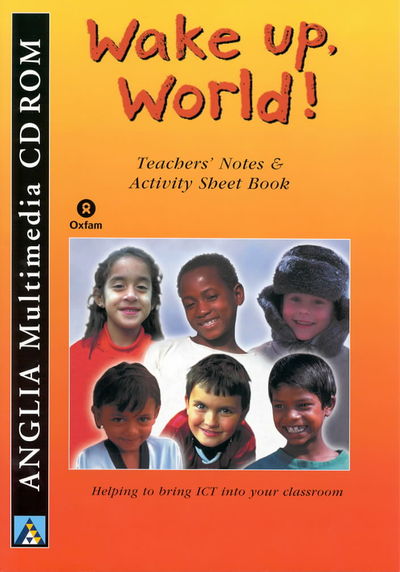 Wake up, world
£6.99
A typical day in the life of five children across the globe.
This vivid collection of photographic images teamed with lively, accessible text invites young readers to follow eight different children from eight different countries through the day, exploring the differences and similarities between their routines, in this stunningly simple introduction to other ways of life around the world.
As the day unfolds, we are invited to look inside the homes of these children and meet their families; we see them eat, learn, play, and explore their own world, and in the process we learn about countries as diverse as Ghana and Russia, Australia and Vietnam, Brazil and the UK, the US and India.
Wake up, World! makes an intriguing, effective introduction to world cultures for children aged five and up, whether reading alone or with an adult.
In stock