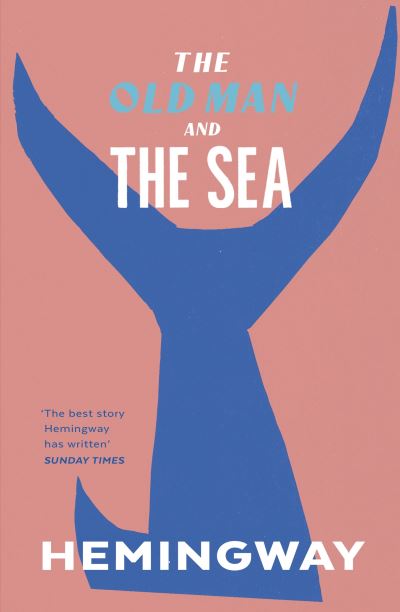 Vintage Classics Old Man & The Sea
£7.99
The old man has gone 84 days without catching a fish, everything about him is old except his eyes, they are the colour of the sea. He finally catches a fish, but this is no ordinary fish, nor is his fierce and determined response.
The book that won Hemingway the Nobel Prize for Literature
Set in the Gulf Stream off the coast of Havana, Hemingway's magnificent fable is the tale of an old man, a young boy and a giant fish.
It stands as a unique and timeless vision of the beauty and grief of man's challenge to the elements.
In stock