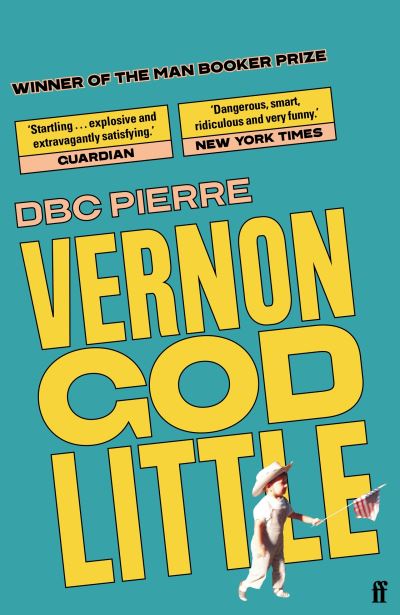 Vernon God Little
£8.99
Vernon Gregory Little has secrets, but none of them – or so he assumes – have anything to do with the recent massacre of 16 students at his high school. This novel depicts simple humanity in a complex world and poses questions about culpability and priorities in a hypocritical, media-saturated world.
WINNER OF THE MAN BOOKER PRIZE 2003
WINNER OF THE 2003 WHITBREAD FIRST NOVEL PRIZE
Meet fifteen-year-old Vernon Gregory Little. Desperate times call for the most unlikely of heroes.
'Startling . . . explosive and extravagantly satisfying.' Guardian
'Dangerous, smart, ridiculous and very funny.' New York Times
In stock