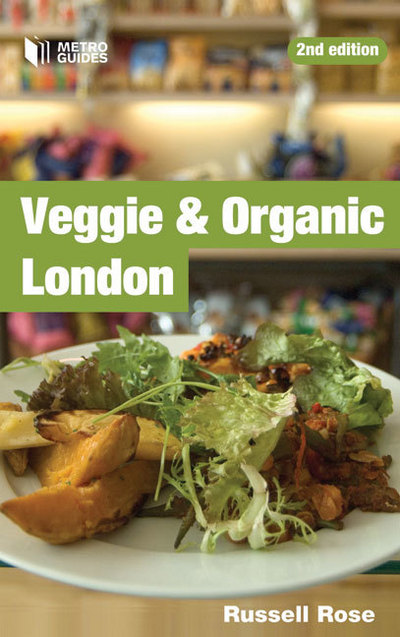 Veggie and Organic London
£7.99
This reference lists over 190 restaurants, organic wholefood stores, juice bars, caterers and social and pressure groups to help you enjoy meat free food while exploring the city of London.
From vegetarian caterers to juice bars to activist groups—all the information visitors need to enjoy eating meat-free and organic food in the capital
In this updated edition, Russell Rose reviews more than 280 restaurants and cafés ranging from the extravagant Apsley's in Knightsbridge to the local Gallery Café in Bethnal Green. There are also sections dedicated to vegetarian and organic shops, contact groups, veggie cooking courses, and a full listing of London's farmers' markets. Shunning the tired and the tiresomely chewy, this guide introduces visitors to some of the freshest, most flavorful food the city has to offer.
In stock