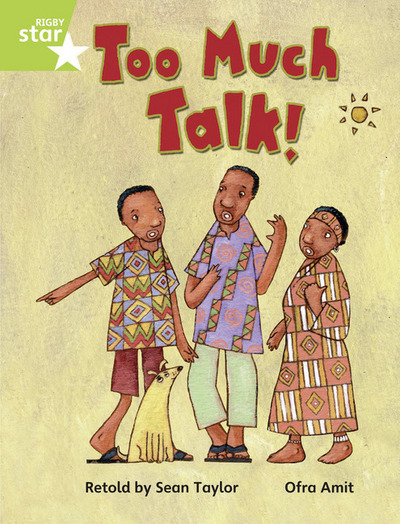 Too Much Talk
£22.25
One day a yam talks to a farmer, then a fish talks to his friend. Find out how lots of things that don't normally talk start speaking!
Illustrated by Ofra Amit
Genre: Fantasy story
Learning Objectives:
Word Recognition
Strand 5: Read and spell phonically decodable two-syllable and three-syllable words.
Language Comprehension
Strand 7: Identify the main events and characters in stories.
In stock