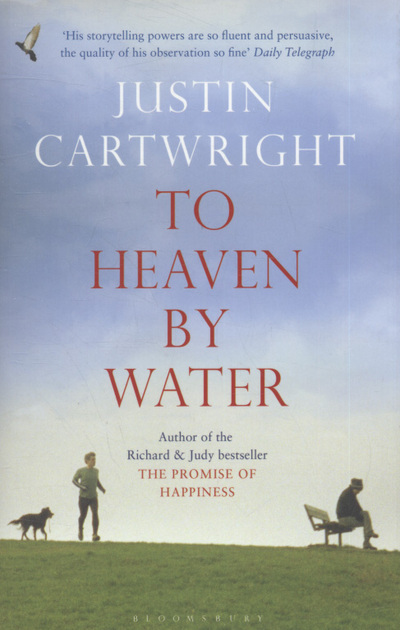 To Heaven By Water
£7.99
A scintillating new Cartwright in the manner of The Promise of Happiness; one man's journey to redemption.
David Cross is surrounded by secrets. When his wife Nancy was alive he kept secrets from her and now that she is dead, he must hide his new happiness from his children, Lucy and Ed. But they too have their troubles: Ed's marriage is in trouble, Lucy is being stalked by her ex-boyfriend, and both worry that their father will find a new partner.
To Heaven by Water
is a touching and hilarious portrait of a family trying to come to terms with loss in their own way.
In stock