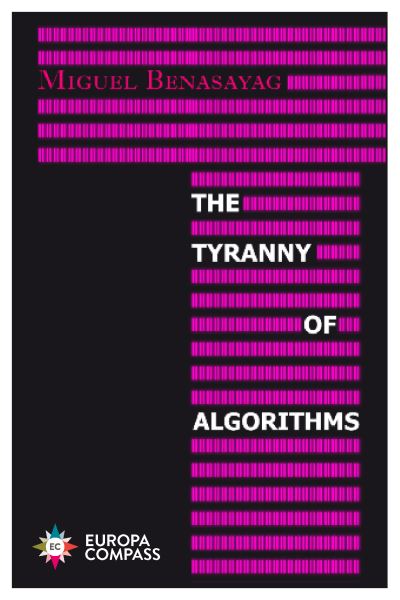 The Tyranny of Algorithms
£12.99
The impact of the digital world and its algorithms on human beings and society
The impact of the digital world and its algorithms on human beings and society
We read all sorts of things about AI, as the promise of a future happiness or as a threat capable of putting an end to humanity. While we cannot be "for" or "against" AI – it's already here, and not likely to disappear any time soon – the question we face is how to exist as human beings – individually, socially, collectively – in a world governed by algorithms.
Since the dawn of humanity, technological objects have intersected with the human mind: it is we who have shaped them; but as we use them, they in turn shape our brain. With the development of new technologies, this hybridization is becoming more and more apparent, and machines now threaten to colonize us, if we use them badly. AI allows us to make many kinds of work easier, but these benefits often come at the cost of reducing a person to a set of micro-data, far removed from the human characteristics that define him. Worse yet: the whole economy is now subject to the "decisions" suggested by machines. We have entered an era of algorithmic governmentality, in which leaders have deliberately delegated their decision-making to AI.
How, then, can we still talk about democracy? And consequently, how can we organize collective action, confronted by a power that is based on the supposed infallibility of machines? Benasayag gives his considered answers in this short but illuminating book, a hybrid of essay and interview.
In stock