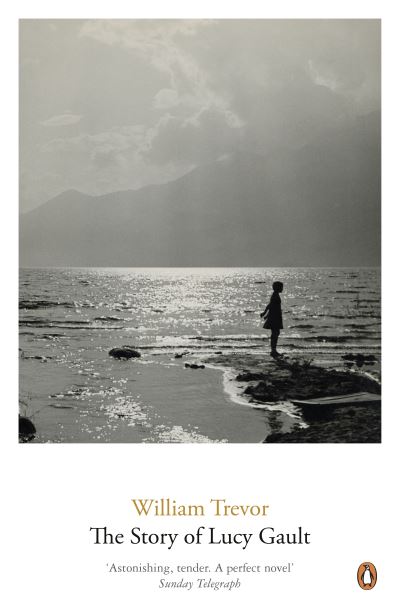 The Story of Lucy Gault
£8.98
Captain Gault has decided that his family must leave Lahardane. They are Protestants living in rural Cork, and the country is in turmoil. But 8-year-old Lucy can't bear to leave so she hatches a plan. It is then that the calamity happens.
Shortlisted for the 2002 Man Booker Prize
'A masterwork. I doubt that I have read a book as moving in at least a decade. A homage to the redemptive power of love' Independent
Summer, 1921. Eight-year-old Lucy Gault clings to the glens and woods above Lahardane – the home her family is being forced to abandon. She knows the Gaults are no longer welcome in Ireland and that danger threatens. Lucy, however, is headstrong and decides that somehow she must force her parents into staying. But the path she chooses ends in disaster. One chance event, unwanted and unexpected, will blight the lives of the Gaults for years to come and bind each of them in different ways to this one moment in time, to this wild stretch of coast . . .
'Flawless. Guaranteed to keep you reading – all through the night if necessary – to find out what happens. Trevor's best novel' New Statesman
'Dark, elegantly written … a book to relish' Independent on Sunday
In stock