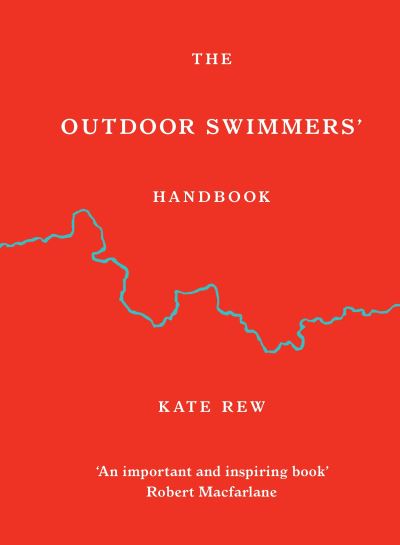 The Outdoor Swimmers' Handbook
£22.00
Bringing together the art, sport and science of being an outdoor swimmer, founder of The Outdoor Swimming Society Kate Rew shares everything you need to know to enjoy swims in the wild. From cold acclimatisation and localised weather to treating the 'screaming barflies' and finding the biggest full moon you'll ever see, this book will take you to the shore, launch you into the water and be a lifelong handbook for your aquatic adventures.
'An important, inspiring book by someone that has encouraged million of people to experience the wonders and friendships of Britain's rivers, lakes and seas' ROBERT MACFARLANE
'A treasured guide for anyone who wants to venture into rivers, estuaries, lakes and seas for a dip, a moonlit swim or a great adventure. I loved this book!' LYNNE COX
Capturing the freewheeling spirit, community and wisdom that defines The Outdoor Swimming Society movement, founder Kate Rew reveals everything you need to know to explore rivers, lakes, seas and estuaries. Sharing tales of her own inspiring swims, Kate explores the rich and varied life of outdoor swimmers, from the physiology of cold to planning lazy hazy downstream swims.
An exquisite guide for beginners and enthusiasts alike, The Outdoor Swimmers' Handbook will lead you to the shore and become your trusted companion for the adventures ahead.
In stock