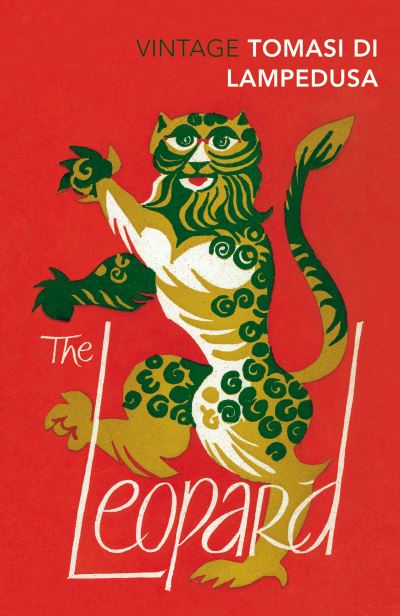 The Leopard
£13.99
Lampedusa's masterpiece is set amongst an aristocratic family facing social and political changes in the wake of Garibaldi's invasion of Sicily in 1860. At the head of the family is the prince, Don Fabrizio. Proud and stubborn, he is accustomed to knowing his own place in the world and expects his household to be run accordingly.
The Leopard is a modern classic which tells the spellbinding story of a decadent, dying Sicilian aristocracy threatened by the approaching forces of democracy and revolution.
In the spring of 1860, Fabrizio, the charismatic Prince of Salina, still rules over thousands of acres and hundreds of people, including his own numerous family, in mingled splendour and squalor. Then comes Garibaldi's landing in Sicily and the Prince must decide whether to resist the forces of change or come to terms with them.
'Every once in a while, like certain golden moments of happiness, infinitely memorable, one stumbles on a book or a writer, and the impact is like an indelible mark. Lampedusa's The Leopard, his only novel, and a masterpiece, is such a work' Independent
INCLUDES RECENTLY DISCOVERED NEW MATERIAL
'There is a great feeling of opulence, decay, love and death about it' Rick Stein
In stock