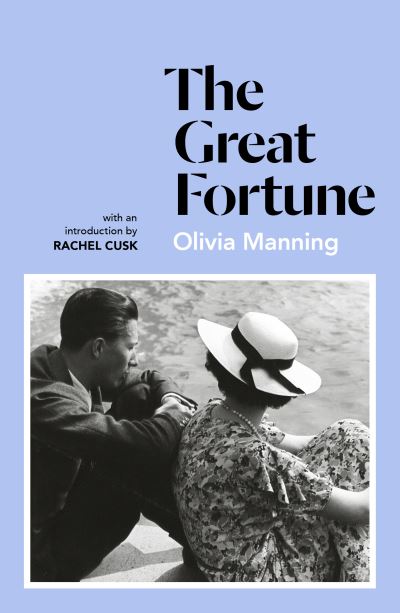 The Great Fortune
£12.99
Guy and Harriet, newly married, arrive in Bucharest in the autumn of 1939. Guy throws himself unstintingly into life in a new city, while Harriet, struggling to adjust to married life, finds life in Bucharest less straightforward than she thought.
WITH AN INTRODUCTION BY RACHEL CUSK
'A fantastically tart and readable account of life in eastern Europe at the start of the war' Sarah Waters
'Wonderfully entertaining' Observer
Autumn, 1939. Newly-weds Guy and Harriet Pringle step aboard the train to Bucharest. Guy's lecturing job awaits, alongside friends and the ever-ardent Sophie – but for Harriet, alone and naive, it's a strange new life. As Guy's world collides with that of his new bride, Harriet realises how little she knows the man she has married. Manning's masterpiece, alive with exhilarating characters, is a haunting evocation of young love and the uncertainty of war.
Pre-order