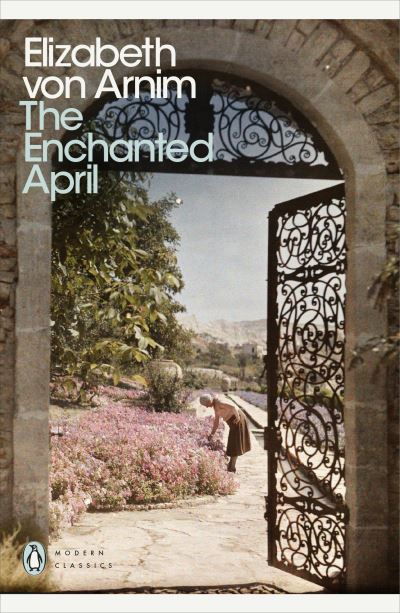 The Enchanted April
£13.99
A discreet advertisement in The Times lures four very different women away from the dismal British weather to San Salvatore, a castle high above a bay on the sunny Italian Riviera. There, the Mediterranean spirit stirs the souls of Mrs Arbuthnot, Mrs Wilkins, Lady Caroline Dester and Mrs Fisher, and remarkable changes occur.
'This delicious confection will work its magic on all' Daily Telegraph
The discreet advertisement in The Times, addressed 'To Those who Appreciate Wistaria and Sunshine', offers a small medieval castle for rent, above a bay on the Italian Riviera. Four very different women – the dishevelled and downtrodden Mrs Wilkins, the sad, sweet-faced Mrs Arbuthnot, the formidable widow Mrs Fisher and the ravishing socialite Lady Caroline Dester – are drawn to the shores of the Mediterranean that April. As each, in turn, blossoms in the warmth of the Italian spring and finds their spirits stirring, quite unexpected changes occur.
The Enchanted April, published in 1922, is a witty and delightful depiction of what it is like to rediscover joy.
'Brims with magic and laughter' Amanda Craig, Guardian
Includes a new introduction by Salley Vickers, author of Miss Garnet's Angel
Pre-order