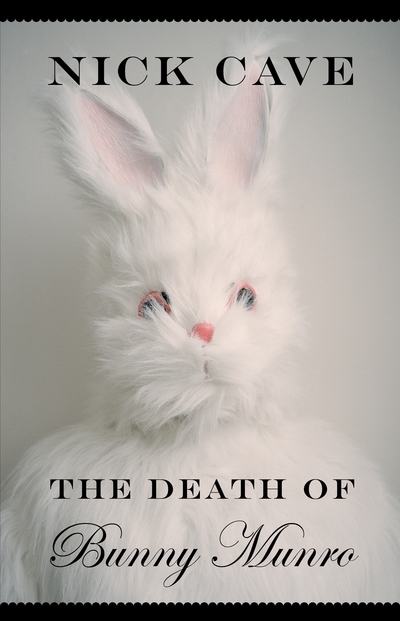 The Death of Bunny Munro
£16.99
'The Death of Bunny Munro' recounts the last journey of a salesman in search of a soul. Following the suicide of his wife, Bunny, a door-to-door salesman and lothario, takes his son on a trip along the south coast of England. He is about to discover that his days are numbered.
Bunny Munro sells beauty products and the dream of hope to the lonely housewives of the south coast. Set adrift by his wife's sudden death and struggling to keep a grip on reality, he does the only thing he can think of: with his young son in tow, he hits the road.
While Bunny plies his trade and his sexual charisma door-to-door, nine-year-old Bunny Junior sits patiently in the car exploring the world through the pages of his encyclopaedia.
As their bizarre and increasingly frenzied road trip shears into a final reckoning, Bunny finds that the revenants of his world – decrepit fathers, vengeful ghosts, jealous husbands and horned psycho-killers – have emerged from the shadows and are seeking to exact their toll.
A tender portrait of the relationship between a father and a son, The Death of Bunny Munro is a stylish, furious and hugely enjoyable read, bursting with the wit and mystery that fans will recognise as hallmarks of Cave's singular vision.
In stock