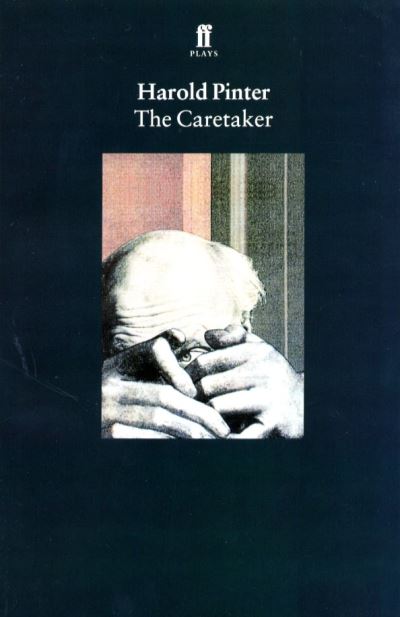 The Caretaker
£9.99
This play was first performed in 1960. Harold Pinter specializes in the tragicomedy of the breakdown of communication, broadly in the tradition of the theatre of the absurds and this is demonstrated in both "The Caretaker" and "The Birthday Party".
It was with this play that Harold Pinter had his first major success, and its production history since it was first performed in 1960 has established the work as a landmark in twentieth-century drama.
The obsessive caretaker, Davies, whose papers are in Sidcup, is a classic comic creation, and his uneasy relationship with the enigmatic Aston and Mick established the author's individuality with an international audience.
In stock