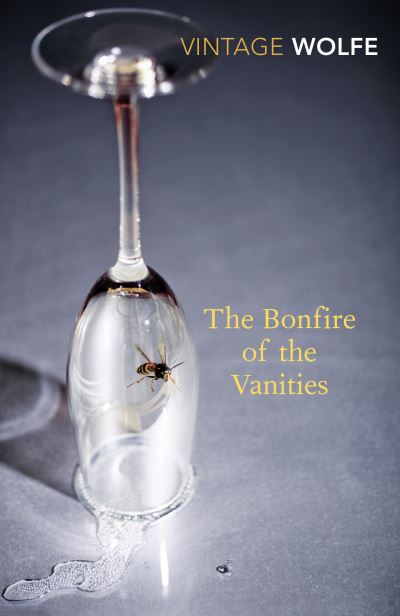 The Bonfire of the Vanities
£9.99
Sherman McCoy finds himself involved in a freak accident involving two black muggers, his Mercedes and his mistress. As a result McCoy learns that prosecutors, politicians and press are lining up to devour him with shameless self-serving relish.
An exhilarating satire of Eighties excess that captures the effervescent spirit of New York, from one of the greatest writers of modern American prose
Sherman McCoy is a WASP, bond trader and self-appointed 'Master of the Universe'. He has a fashionable wife, a Park Avenue apartment and a Southern mistress. His spectacular fall begins the moment he is involved in a hit-and-run accident in the Bronx. Prosecutors, newspaper hacks, politicians and clergy close in on him, determined to bring him down.
Exuberant, scandalous and exceptionally discerning, The Bonfire of the Vanities was Tom Wolfe's first venture into fiction and cemented his reputation as the foremost chronicler of his age.
'The air of New York crackles with an energy that causes the adrenalin to pump? The feeling is perfectly reproduced in Wolfe's novel? Electric' – Sunday Times
'The quintessential novel of The Eighties' – The Guardian
In stock