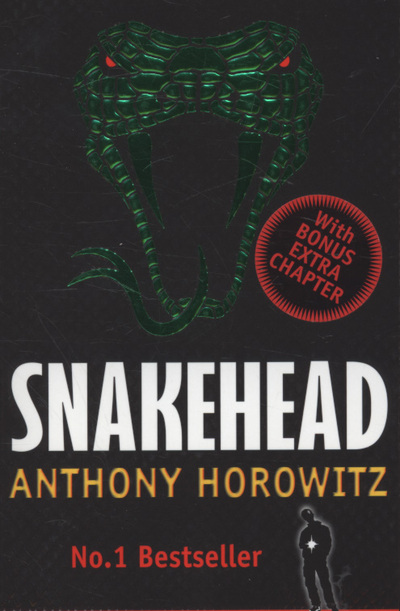 Snakehead
£20.99
Alone in Sydney, Alex Rider is recruited by the Australian government to infiltrate an organised people-smuggling ring. Working undercover as a refugee he moves to Bangkok, where he meets someone he can finally trust. But is there such a thing in the poisonous world of espionage?
Undercover in a poisonous world, teen spy Alex Rider is back for his seventh adrenalin-rush adventure!
In the seventh book in the number one bestselling Alex Rider series by Anthony Horowitz, teenage spy Alex is forced into the Australian secret service. His target is the criminal underworld of South East Asia, and a ruthless organization known as the Snakehead.
In stock