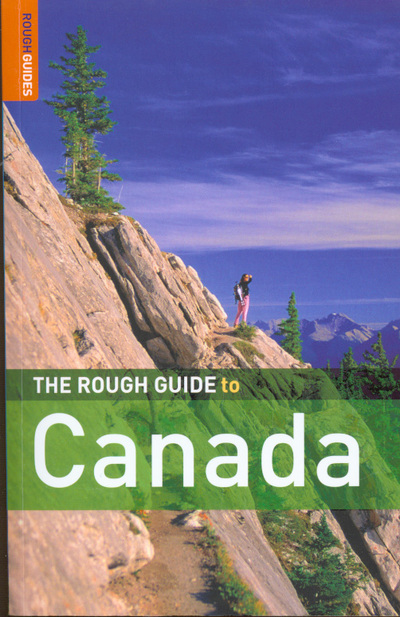 Rough Guide To Canada 6th
£20.99
'The Rough Guide to Canada' is the complete handbook to one of the world's largest countries. There is topical coverage on every Canadian city, practical tips on different activities and evocative accounts of the landscapes.
From lush wilderness to urban adventure The Rough Guide to Canada is your definitive guide to this diverse country. The full- colour section introduces the best Canada has to offer, from cosmopolitan Toronto to the thundering Niagra and the country's spectacular natural wonders. This revised 6th edition contains insider tips and colour sections on national parks, art and architecture. The guide includes plenty of practical information on Canada's amazing array of outdoor pursuits including sailing and fishing in the Maritime Provinces and snowboarding and skiing in Banff. There are comprehensive reviews of the best places to eat, drink and stay to suit all tastes and budgets. This guide also takes a detailed look at Canada's extraordinary history, wildlife and aboriginal peoples, and comes complete with new maps and plans for every area.
The Rough Guide to Canada is like having a local friend plan your trip!
In stock