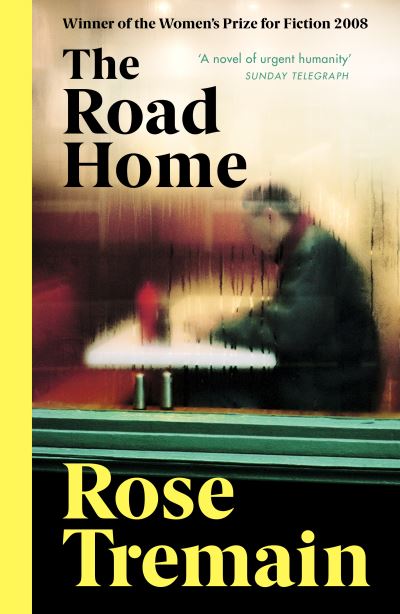 Road Home
£20.99
Lev is on his way to Britain to seek work, so that he can send money back to eastern Europe to support his mother and little daughter. He struggles with the mysterious rituals of 'Englishness', and the fashions and fads of the London scene. We see the road Lev travels through his eyes, and we share his dilemmas.
'Rose Tremain does not disappoint. As always her writing has a delicious, crunchy precision.' Observer
A wise and witty look at the contemporary migrant experience.
Lev is on his way from Eastern Europe to Britain, seeking work. Behind him loom the figures of his dead wife, his beloved young daughter and his outrageous friend Rudi who – dreaming of the wealthy West – lives largely for his battered Chevrolet. Ahead of Lev lies the deep strangeness of the British: their hostile streets, their clannish pubs, their obsession with celebrity. London holds out the alluring possibility of friendship, sex, money and a new career and, if Lev is lucky, a new sense of belonging…
'A novel of urgent humanity' Sunday Telegraph
In stock