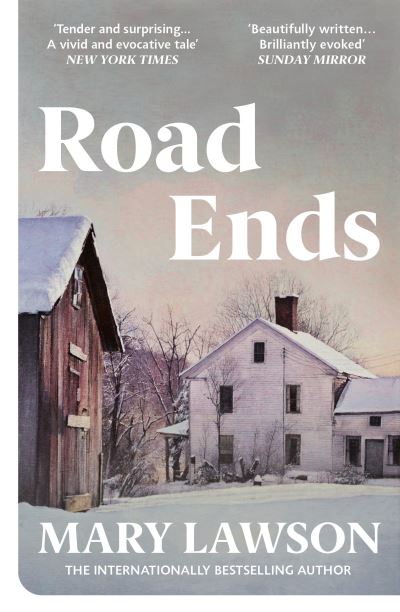 Road Ends
£12.99
In this masterful, enthralling, and tender novel, which takes us from the silver rush in Northern Ontario in the early 1900s to London in the 60s, Mary Lawson gently reveals the intricacies and anguish of family life, the push and pull of responsibility and individual desire, the way we can face tragedy and, in time, hope to start again.
Discover this powerful novel about a family falling apart.
'Tender and surprising… A vivid and evocative tale' New York Times
Twenty-one-year-old Megan Cartwright has never been outside the small town she was born in but one winter's day in 1966 she leaves everything behind and sets out for London. Ahead of her is a glittering new life, just waiting for her to claim it.
But left behind, her family begins to unravel. Disturbing letters from home begin to arrive and torn between her independence and family ties, Megan must make an impossible choice.
'Every bit as good as I expected. A heart-aching and beautifully written story of a family falling apart' Woman and Home
In stock