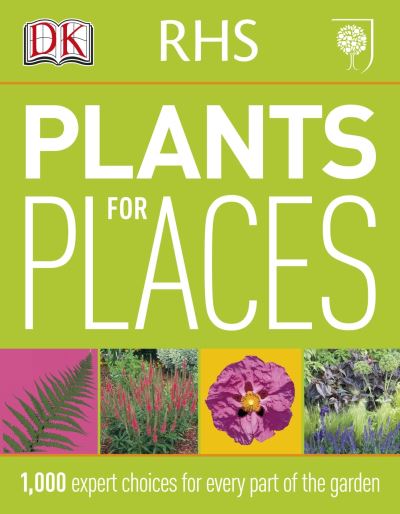 RHS Plants for Places: 2011
£10.99
A reference guide to help you choose the plants that are ideally suited to the conditions in your garden, this text offers photographs and growing information on over 1000 tried-and-tested plants.
From the experts at the RHS comes the ultimate plant guide, no matter the site or situation of your garden.
This book is the authority on choosing plants to suit your garden, helping you make the most of every corner. If you're dreaming of a haven for wildlife or a breathtaking flower garden, you'll find garden design is made easy with quick-reference lists to show you the best plants for every location and all types of soil.
With full colour photographs and growing information for over 1,000 tried and tested plants, from climbers to shrubs, this is the perfect pocket-sized guide for trips to the garden centre and nursery.
In stock