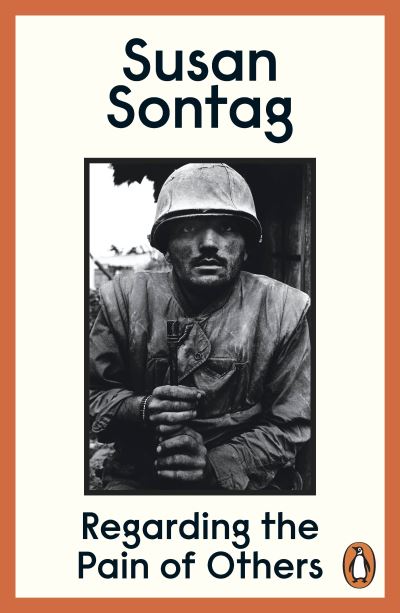 Regarding the Pain of Others
£8.99
Picking up from her 1977 book 'On Photography', Susan Sontag disusses how pictures can inspire dissent or foster violence. She examines the representation of atrocity from a contemporary viewpoint, challenging our thinking about the uses and meanings of images in our world.
Regarding the Pain of Others is Susan Sontag's searing analysis of our numbed response to images of horror.

'A coruscating sermon on how we picture suffering' The New York Times
What is the purpose of images of pain and suffering? Can there be any real justification for the creation, and consumption, of such images?
In this seminal volume, Susan Sontag examines the uses and meanings of images, from inspiring dissent to fostering violence to creating apathy. And through this lens she considers the nature of war, the limits of sympathy, and the obligations of conscience.
'A far-reaching set of ruminations […] on what it means to be alive and alert in the twenty-first century' Independent
'Sontag is on top form: devastating' Los Angeles Times
'Simple, elegant, fiercely persuasive' Metro
In stock