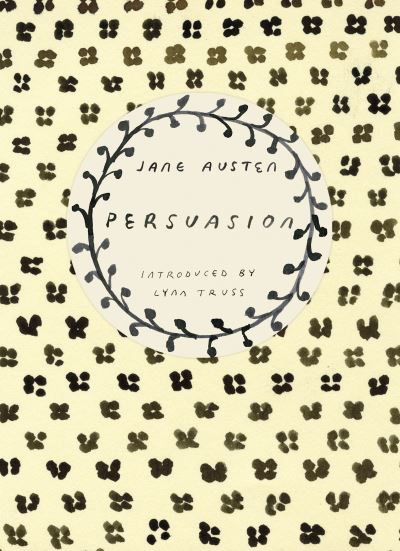 Persuasion
£13.99
Jane Austen's final novel, 'Persuasion', is the story of Anne Elliot, intelligent daughter of a spendthrift baronet, and her love for Frederick Wentworth. Persuaded to refuse his proposition of marriage, Anne spends seven years unhappy until he re-enters her life.
'It is a sort of private novel. In the heroine Anne Elliot, we have glimpses of Austen and what happened to her; the lost romance and the lost youth' Julian Fellowes
Eight years ago Anne Elliot bowed to pressure from her family and made the decision not to marry the man she loved, Captain Wentworth. Now circumstances have conspired to bring him back into her social circle and Anne finds her old feelings for him reignited. However, when they meet again Wentworth behaves as if they are strangers and seems more interested in her friend Louisa. In this, her final novel, Jane Austen tells the story of a love that endures the tests of time and society with humour, insight and tenderness.
WITH AN INTRODUCTION BY LYNNE TRUSS
Pre-order