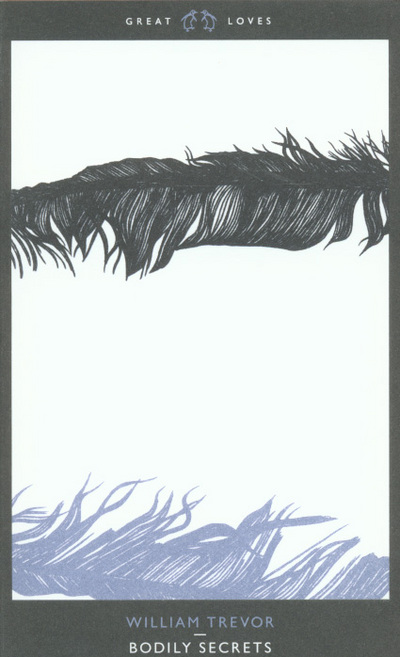 Penguin Great Loves:Bodily Secrets
£22.99
In the title story, Mrs O'Neill is recently widowed but still very attractive. Feeling lonely and vaguely wishing that there was another interest in her life besides bridge and golf and her grown-up family, she starts to wonder if she will ever marry again – but what will her family and friends make of her desire to find love again?
Wealthy widow Norah O'Neill wonders if she will ever marry again. When her son decides to close the family's failing toy factory, the manager, a decent man who dances the quickstep beautifully, becomes unemployed. Suddenly, Norah sees her chance for happiness, in a new venture of her own.
United by the theme of love, the writings in the Great Loves series span over two thousand years and vastly different worlds. Readers will be introduced to love's endlessly fascinating possibilities and extremities: romantic love, platonic love, erotic love, gay love, virginal love, adulterous love, parental love, filial love, nostalgic love, unrequited love, illicit love, not to mention lost love, twisted and obsessional love.
In stock