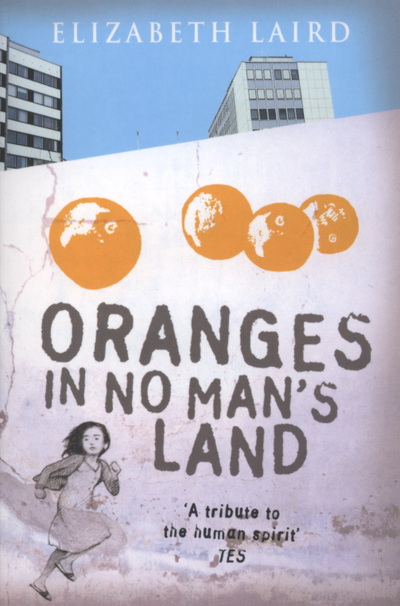 Oranges in No Man's Land
£4.99
A gripping story of a ten-year-old girl who risks death to make a lifesaving dash through war-torn Beirut.
Oranges in No Man's Land, written by Elizabeth Laird and illustrated by Gary Blythe, is the moving story of a young girl trying to help her family amid the crisis of civil war.
Since her father left Lebanon to find work and her mother tragically died in a shell attack, ten-year-old Ayesha has been living in the bomb-ravaged city of Beirut with her granny and her two younger brothers. The city has been torn in half by civil war and a desolate, dangerous no man's land divides the two sides. Only militiamen and tanks dare enter this deadly zone, but when Granny falls desperately ill Ayesha sets off on a terrifying journey to reach a doctor living in enemy territory.
In stock