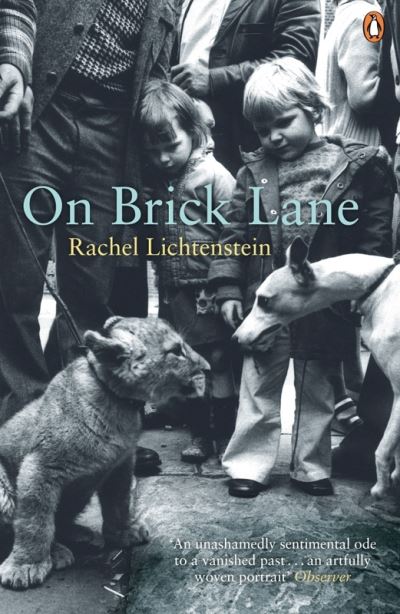 On Brick Lane
£20.99
Rachel Lichtenstein recovers stories of Brick Lane's past to create an intriguing journey through this area of London. She describes her own research process, the people she meets along the way and their wildly differing perspectives on the same street, not to mention the deep connections between Brick Lane and its residents.
Brick Lane today is a place of extremes – a street that's constantly reinventing itself. Blending history and reportage with personal testimony and urban myths, and interspersing these with maps and photography, On Brick Lane is a one-of-a-kind chronicle of one of London's most remarkable streets.
Bringing to life the memories and realities of Brick Lane's many communities, Rachel Lichtenstein harnesses the voices of the famous, the infamous and the obscure, merging memoir, reportage, poetry, photography and local history. The result is as vibrant and fascinating as the neighbourhood it so movingly celebrates.
In stock