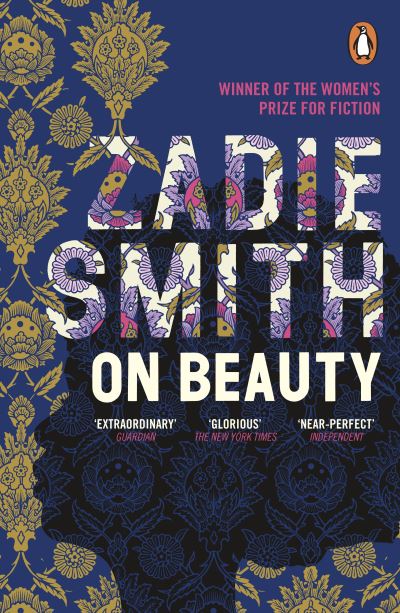 On Beauty
£8.99
When Howard Belsey's oldest son Jerome falls for Victoria, the stunning daughter of the right-wing Monty Kipps, both families find themselves thrown together, enacting a cultural and personal war against each other.
WINNER OF THE WOMEN'S PRIZE FOR FICTION
SHORTLISTED FOR THE MAN BOOKER PRIZE
SUNDAY TIMES TOP TEN BESTSELLER

From the acclaimed author of Swing Time, White Teeth and Grand Union, discover a brilliantly funny and deeply moving story about love and family
Why do we fall in love with the people we do? Why do we visit our mistakes on our children? What makes life truly beautiful?
Set between New England and London, On Beauty concerns a pair of feuding families – the Belseys and the Kipps – and a clutch of doomed affairs. It puts low morals among high ideals and asks some searching questions about what life does to love. For the Belseys and the Kipps, the confusions – both personal and political – of our uncertain age are about to be brought close to home: right to the heart of family.
'I didn't want to finish, I was enjoying it so much' Evening Standard
'Thrums with intellectual sass and know-how' Literary Review
'Filled with humour, generosity and contemporary sparkle' Daily Telegraph
'Satirical, wise and sexy' Washington Post
In stock