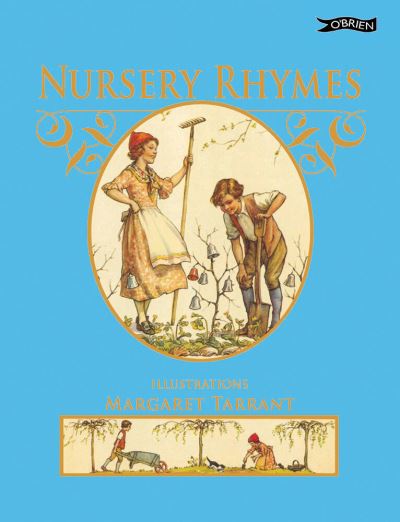 Nursery Rhymes
£12.99
Beautifully-illustrated collection of favourite nursery rhymes from one of Britain's greatest illustrators. First published in 1941, this lovingly-crafted edition is a must have for children everywhere.
With classic illustrations throughout, this beautiful edition of nursery rhymes by Margaret Tarrant is sure to be loved by adults and children alike. Tarrant's romantic illustrations paved the way for her notoriety during her lifetime and for generations to follow.
Includes the best-loved nursery rhymes Jack and Jill, Sing A Song of Sixpence and many more. A must for children's libraries everywhere.
 
In stock