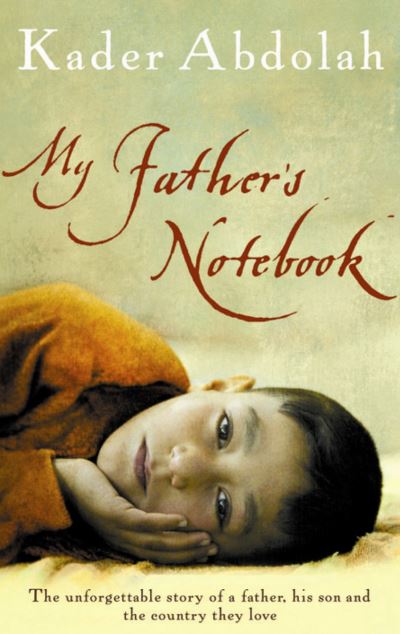 My Father's Notebook
£7.99
Exiled in Europe, and separated from all he loves most, rebel Ishmael confronts his family's biggest mystery – who was the man who was his father? The only clue is the strange notebook his father, Aga Akbar, left behind – a book written in his own private script.
On a holy mountain in the depths of Persia there is a cave with a mysterious cuneiform carving deep inside it. Aga Akbar, a deaf-mute boy from the mountain, develops his own private script from these symbols and writes passionately of his life, his family and his efforts to make sense of the changes the twentieth century brings to his country.
Exiled in Holland a generation later, Akbar's son Ishmael struggles to decipher the notebook, reflecting on how his own political activities have forced him to flee his country and abandon his family. As he gets closer to the heart of his father's story, he unravels the intricate tale of how the silent world of a village carpet-mender was forced to give way to one where the increasingly hostile environment of modern Iran has brought the family both love and sacrifice.
In stock