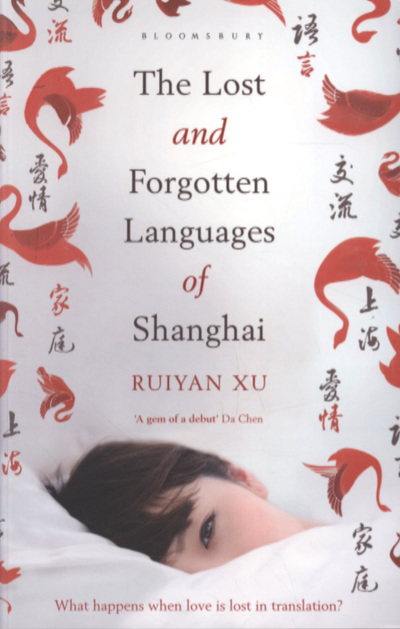 Lost & Forgotten Languages Of Shanghai
£11.99
A moving and atmospheric debut about love and language set in modern-day Shanghai
An explosion reverberates through the Swan Hotel in Shanghai, and it is not just shards of glass that come crashing down. Li Jing and Zhou Meiling find their marriage rocked to its foundations by the loss of the language that brought them together. For Li Jing, who is injured in the explosion, awakens from brain surgery only able to utter the unsteady phrases of English he learnt as a child - a language that Meiling and their young son Pang Pang cannot speak.
When an American neurologist arrives, tasked with coaxing language back on to Li Jing's tongue, she is as disorientated as her patient in this bewitching, bewildering city. As doctor and patient sit together, feelings neither of them anticipated begin to take hold. Feelings that Meiling, who must fight to keep both her husband's business and her family afloat, does not need a translator to understand.
A sensitive exploration of the power of words and of silence, The Lost and Forgotten Languages of Shanghaiis a wonderfully evocative debut about love and language, duty and passion, in a vibrant modern city.
In stock