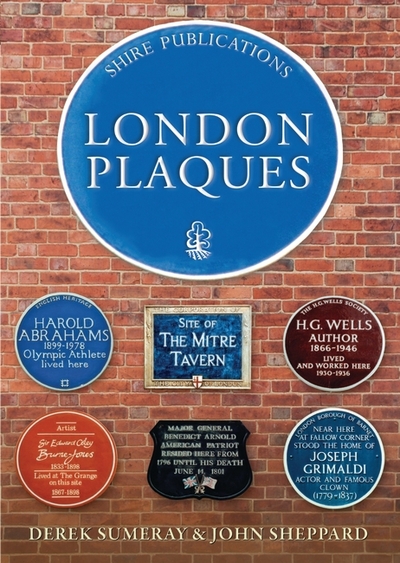 London Plaques
Out of stock
London's buildings are dotted with commemorative plaques. Many are the famous blue plaques, indicating where a famous person was born, lived, stayed or if a significant event took place there, or an earlier use of the site. This text presents a comprehensive gazetteer of all London's plaques.
The city of London is dotted with plaques, many of them blue, all commemorating either a famous person who was born, lived, or stayed in that building, or sometimes a significant event that took place, or an earlier use of the site.
This book is a comprehensive gazetteer of all of London�s plaques. Using Derek Sumeray's classic book as a basis, this thoroughly revised new edition arranges plaques alphabetically by area, providing a text that is linked to London's geography and, therefore, of greater use to a resident or visitor wanting to explore the famous people and events commemorated in that area.
Illustrated with photographs of many of the plaques and the places, this is the only guide to all the commemorative plaques in Greater London.
Out of stock