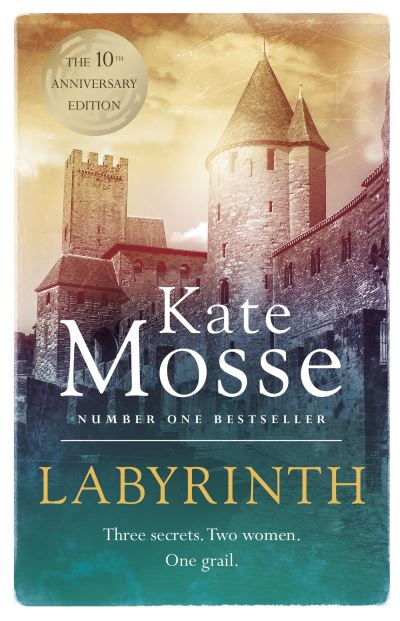 Labyrinth
£12.99
'Labyrinth' spans eight centuries to unite the destinies of two women – a modern-day archaeologist who uncovers a tomb in southern France with strange inscriptions on the walls and a pervading atmosphere of evil, and a 13th-century herbalist and healer entrusted with a book that contains great secrets.
Three secrets. Two women. One Grail . . . 10th Anniversary Edition of the spellbinding No. 1 bestselling novel from the author of THE CITY OF TEARS
July 1209: in Carcassonne a 17-year-old girl is given a mysterious book by her father which he claims contains the secret of the true Grail. Although Alais cannot understand the strange words and symbols hidden within, she knows that her destiny lies in keeping the secret of the labyrinth safe . . .
July 2005: Alice Tanner discovers two skeletons in a forgotten cave in the French Pyrenees. Puzzled by the labyrinth symbol carved into the rock, she realises she's disturbed something that was meant to remain hidden. Somehow, a link to a horrific past – her past – has been revealed.
In stock