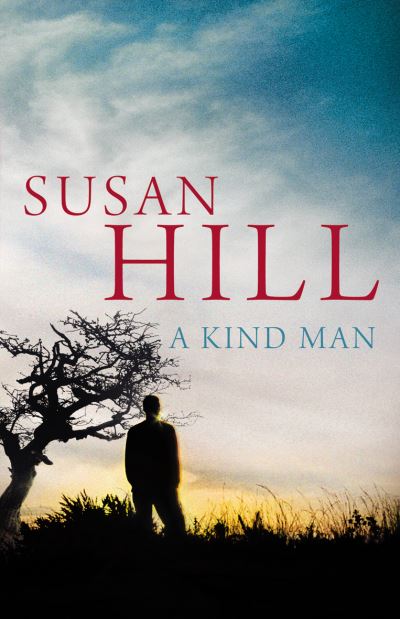 Kind Man
£10.99
Eve is on her way with a sprig of plum blossom to the abandoned church across the meadow. Tommy does not come. He has said nothing, but she knows that the sight of the grave and, later, of Jeannie Eliza, on the headstone is unbearable to him.
Tommy Carr was a kind man; Eve had been able to tell that after half an hour of knowing him. There had never been a day when he had not shown her some small kindness.The birth of a daughter, Jeannie Eliza, crowns the young couple's happiness — just as her shockingly early death casts them low. But they do not need to talk about Jeannie because she remains with them, and their love does not change.
In some ways it is no wonder that one of them falls ill, for grief takes its toll, and one Christmas even Eve's sister Miriam is remarking that Tommy looks unwell. But what happens next is entirely unexpected, not least for the kind man.
In stock