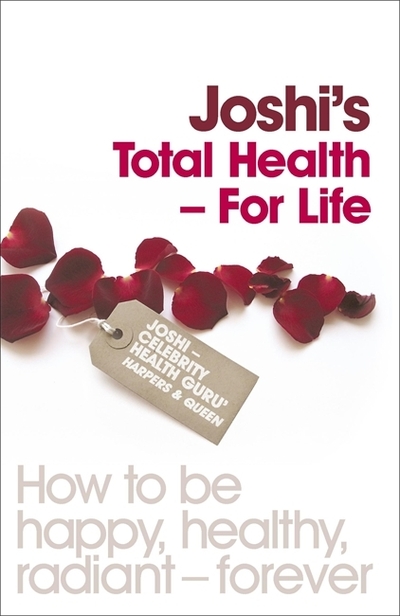 Joshi's Total Health: For Life
£8.99
Joshi's approach to complete wellbeing is based on good nutrition for a healthy body, meditation and visualisation techniques for a quiet mind and exercise and yoga for positivity and energy.
More energy, clearer focus, better sleep, a trimmer figure and a more positive outlook – these are the things that encompass real wellbeing and that Joshi can help you achieve. Incorporating elements of nutrition, meditation and visualisation techniques, exercise and yoga, health troubleshooting and beauty treatments, this is a clear, simple plan that will transform your life.
Infused with Joshi's uniquely positive, pragmatic and sympathetic voice, HOLISTIC LIFE PLAN gives us the chance to be pampered and uplifted by the man the stars regard as their secret weapon.
Make step-by-step changes and feel the difference: this is a life plan that really will become the basis for a new healthy and happy way of life.
In stock