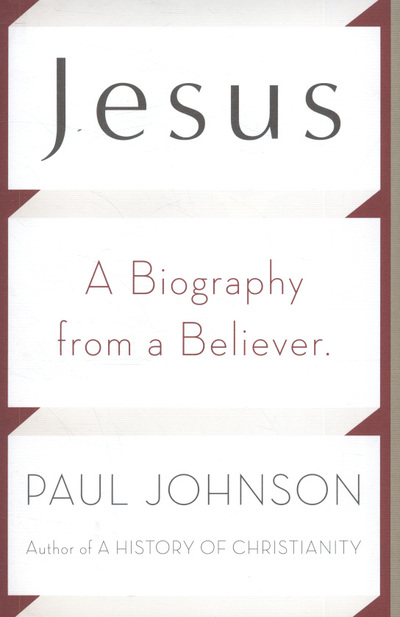 Jesus
£17.99
A lively biography of the man who inspired one of the world's great religions.
A powerful portrayal of Jesus from a bestselling author and acclaimed historian.
Paul Johnson is based in London, offering great opportunities for interviews and press coverage.
Follows up Johnson's magisterial and revered book A History of Christianity (Touchstone, 2005).
In stock