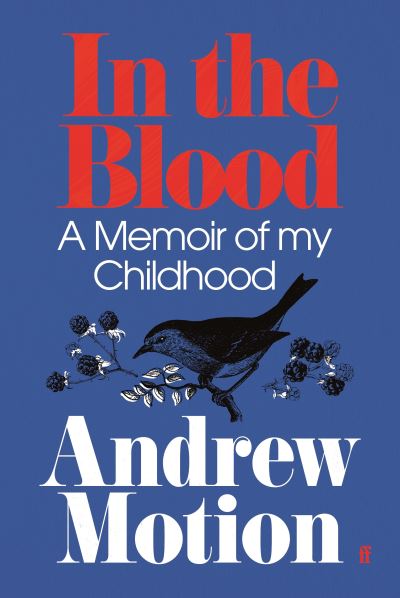 In The Blood
£22.99
'In the Blood' is the author's written memoir of growing up in post-war England, an unforgettable evocation of family life, school life and country life. It tells the story of how these worlds are shattered when his mother suffers a terrible riding accident.
Written from a teenage child's point of view, Motion captures the pathos and puzzlement of childhood with great clarity of expression and freshness of memory. We encounter a strange but beguiling extended family, a profound love of the natural world, a troubled schooling, and a growing passion for books and writing.
By turns funny, heartbreaking and elegiac, In the Blood is a deeply moving portrait of the bond between a mother and her son, and the capturing of a moment in time before the loss of childhood innocence.
In stock