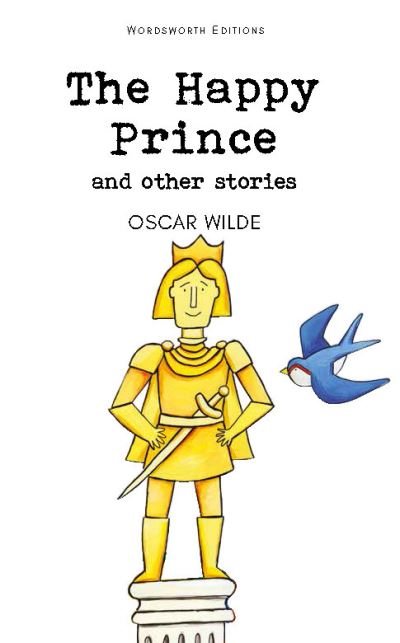 Happy Prince
£20.99
These fantasies and true-to-life fables were created by Oscar Wilde for his own sons. Here is the tale of the Prince who is not as happy as he seems, of the Selfish Giant who learns how to love children, and of the Star-Child who suffers bitter trials when he rejects his parents.
In these delightful tales, Oscar Wilde employs all his grace, artistry and wit. The Happy Prince tells of the statue of a once pleasure-loving Prince which, with the help of a selfless Swallow helps people in distress.
As well as The Nightingale and the Rose, The Devoted Friend and The Remarkable Rocket, this collection contains The Selfish Giant, a remarkable story of the redemptive power of love.
In stock