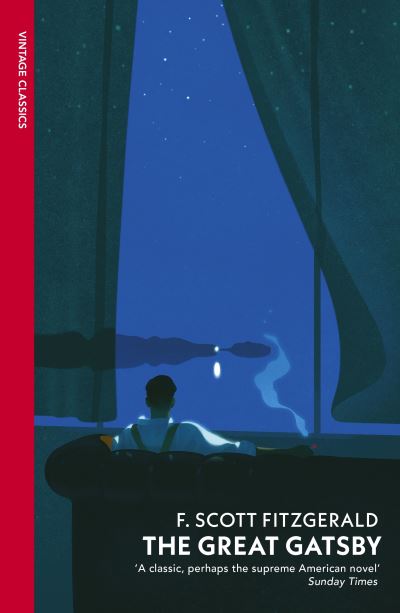 Great Gatsby
Out of stock
A social satire and a milestone in 20th century literature, 'The Great Gatsby' peels away the layers of the glamorous twenties in the U.S. to display the coldness and cruelty at its heart.
Read F Scott Fitzgerald's classic novel of love, money, revenge and betrayal set in Jazz Age America.
Jay Gatsby is a self-made man, famed for his decadent champagne-drenched parties. Despite being surrounded by Long Island's bright and beautiful, he longs only for Daisy Buchanan. In shimmering prose, Fitzgerald shows Gatsby pursue his dream to its tragic conclusion in one of the 20th century's true contenders for the title of 'Great American Novel'.
Out of stock