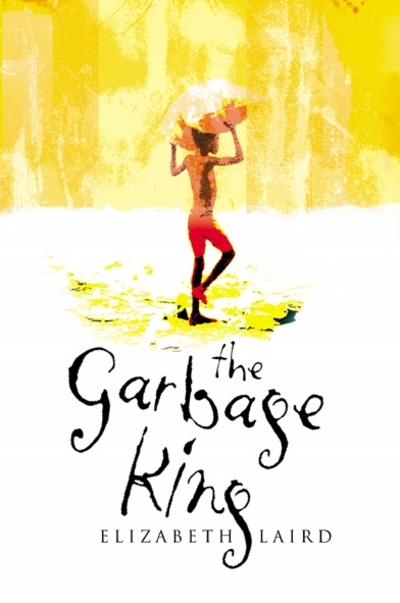 Garbage King
£5.99
A gritty, deeply moving story that shows how the human spirit can triumph in the harshest of worlds.
Inspired by the true story of an African childhood lived on the edge of destitution, award-winning Elizabeth Laird's The Garbage King takes readers on an unforgettable emotional journey.
When Mamo's mother dies, he is abandoned in the shanties of Addis Ababa. Stolen by a child-trafficker and sold to a farmer, he is cruelly treated. Escaping back to the city, he meets another, very different runaway. Dani is rich, educated – and fleeing his tyrannical father. Together they join a gang of homeless street boys who survive only by mutual bonds of trust and total dependence on each other.
In stock