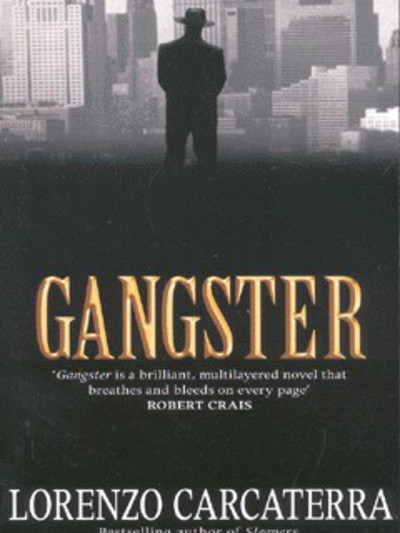 Gangster
£6.99
Love. Violence. Destiny. These powerful themes ricochet through Lorenzo Carcaterra's new novel like bullets from a machine gun. In GANGSTER, he surpasses even his bestselling SLEEPERS to create a brutal and brilliant American saga of murder, forgiveness, and redemption.
Ever since his best-selling SLEEPERS, Lorenzo Carcaterra has told tales of Italian-Americans. Now, in this huge story, he travels from the days of godfathers and goodfellas to our own world of suburban Sopranos. GANGSTER is an epic, compassionate portrait of one man's fight against his fate – and the narrative of a family, a city and a century.
Born in violence and raised in the shadow of a shocking secret, young Angelo Vestieri chose to flee both his Italian past and his father, and build a new life in early 20th century New York. Through his bloody rise from soldier to mob boss he deals in further betrayals – in his brutal business, in friendship and in love – while coming to understand loyalty and the virtues of relationships.
As he grows older, Angelo takes Gabe, an abandoned boy, under his wing, and teaches him everything he knows. Finally, he will learn which is stronger – the love he has for the boy he cherishes, or the need to be a gangster and live by the savage rules he helped to create.
In stock