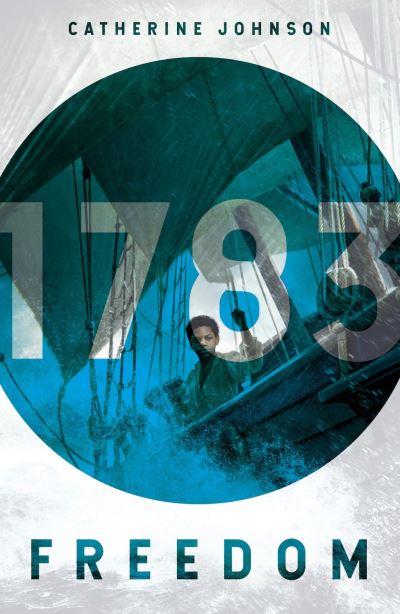 Freedom
£12.99
12-year old Nathaniel is a slave, sent to England. Life in London is tough and Nat seizes the first opportunity to escape. He hears the story of The Zong, a ship where the crew murdered 133 slaves. Will the world continue to turn a blind eye to the horrors of slavery? And can Nat really evade his masters forever?
Winner of the Little Rebels Children's Book Award 2019!
"Filled with humour, compassion and hope" Imogen Russell Williams, The Guardian
An action-packed and pacey story about a boy's experience of slavery in Britain. Nathaniel doesn't want to move to England with his master's family, leaving behind his mother and sister on the Jamaican plantation. But then he remembers what his mother told him: once a slave sets foot on English soil, they're free. Perhaps he can earn his fortune and buy his family's freedom, too.
Pre-order