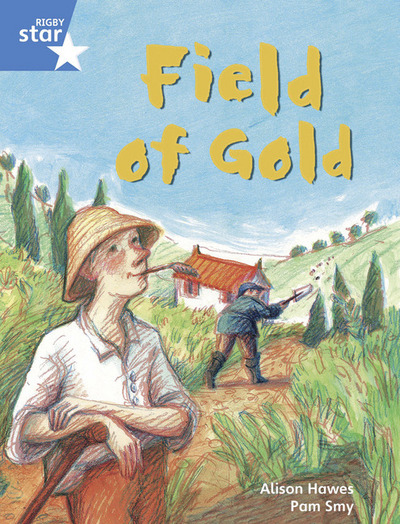 Field of Gold
£22.25
An old man tricks his lazy son into working by pretending that one of their fields contains buried gold.
Illustrated by Pam Smy
Genre: Story from another culture
Learning Objectives:
Word Recognition
Strand 5: Recognise and use alternative ways of spelling the phonemes already taught (long phoneme 'ay').
Language Comprehension
Strand 7: Identify the main events and characters in stories.
In stock