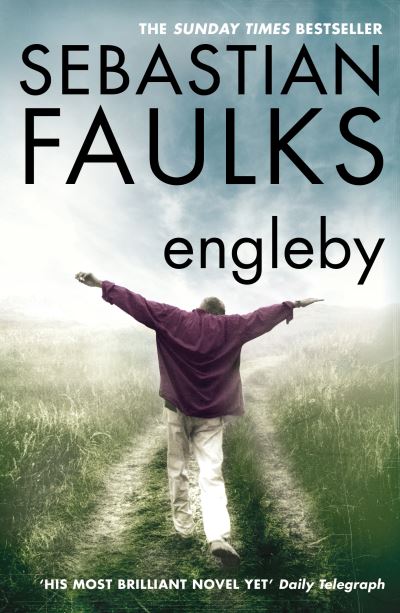 Engleby
£7.99
Mike Engleby says things that others dare not even think. When the novel opens in the 1970's, he is a university student, having survived a 'traditional' school. A man devoid of scruple or self-pity, Engleby provides a witheringly frank account of English education.
Mike Engleby has a secret…
This is the story of Mike Engleby, a working-class boy who wins a place at an esteemed English university. But with the disappearance of Jennifer, the undergraduate Engleby admires from afar, the story turns into a mystery of gripping power. Sebastian Faulks's new novel is a bolt from the blue, unlike anything he has ever written before: contemporary, demotic, heart-wrenching – and funny, in the deepest shade of black.
In stock