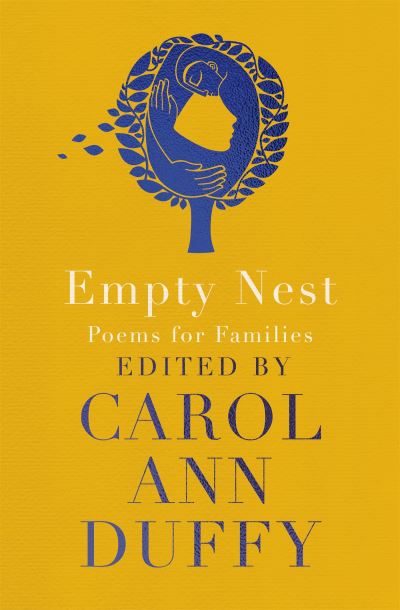 Empty Nest
£9.99
A stunning anthology of poems edited by Carol Ann Duffy on that special bond between parent and child through life, featuring some of our most beloved poets.
'Carol Ann Duffy is the most humane and accessible poet of our time' – Guardian
In this stunning anthology of ninety nine modern and classic poems, Carol Ann Duffy delves into the powerful and unique bond between parent and child. Empty Nest contemplates growing old, the love of a parent, the everyday of family life, as well as poems that explore darker terrains – grief, loss and estrangement. Some of our favourite poets are collected here, such as Elizabeth Bishop, Jackie Kay, Simon Armitage, Shakespeare, Imtiaz Dharker, Seamus Heaney and Don Paterson.
These poems are by turns wry, moving, profound, funny, melancholic and wise; they will console and comfort those suddenly facing a house that may be much cleaner, but is also much quieter, than it once was. There is something here for every reader to treasure.
'Wonderful . . . a poet alert to every sound and shape of language' – Telegraph
In stock