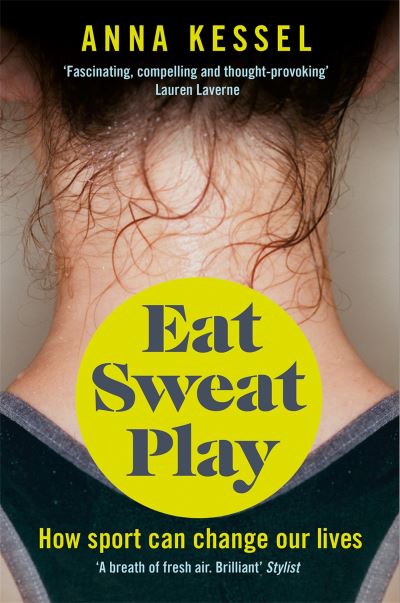 Eat Sweat Play: How Sport Can Change Our Lives
£8.99
An inspiring manifesto for why sport can change your life.
Part manifesto, part how-to, Eat Sweat Play is a hugely inspirational call to arms for women to take back sport for themselves.
Long-listed for the William Hill Sports Book of the Year Award.
Sport's for everyone . . . isn't it?
Society has led us to believe that women and sport don't mix. But why? What happens to the young girls who dare to climb trees and cartwheel across playgrounds?
In her exploration of major taboos, from sex to the gender pay gap, sports journalist Anna Kessel discovers how sport and exercise should play an integral role in every sphere of our modern lives.
Covering a fascinating range of women, from Sporty Spice to mums who box and breastfeed, Eat Sweat Play reveals how women are finally reclaiming sport, and by extension their own bodies, for themselves – and how you can too.
'Anna Kessel's book should inspire a whole generation of women. It ought to be on the school curriculum.' – Hadley Freeman
'I'd go as far to say that this book was a life changer for my health and fitness.' – Estée Lalonde
In stock