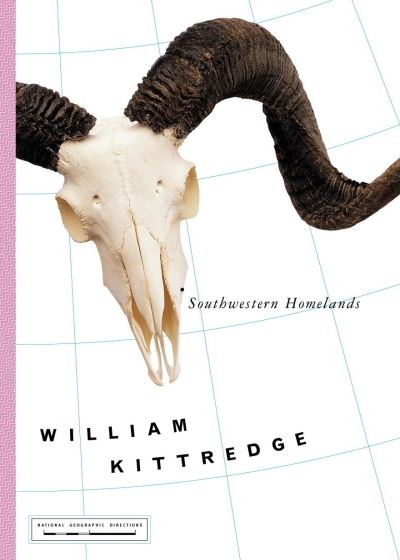 Directories: Southwestern Homelands
£12.99
William Kittredge has spent part of every year for the past two decades in and around Arizona. He brings all his experience to bear on this wide-ranging look at the American Southwest.
For part of each of the last twenty years, much-loved essayist and fiction writer William Kittredge has ventured to the storied desert landscape of the American Southwest and immersed himself in the region's wide-ranging wonders and idiosyncrasies. Here Kittredge brings all this experience to bear as he takes us on a rewarding tour of the territory that runs from Santa Fe to Yuma, and from the Grand Canyon on south through Phoenix and Tucson to Nogales. It is a region where urban sprawl abuts desert expanse, where Native American pueblos compete for space with agribusiness cotton plantations, and where semi-defunct mining towns slowly give way to new-age hippie gardening and crafts enclaves.
As part-time resident and full-time observer, William Kittredge acquaints us with one of the country's most vital and perpetually evolving regions. Populated with die-hard desert rats on the banks of the Colorado, theoretical physicists in Albuquerque, Hopi mothers and their daughters, and renegade punk-rock kids sleeping in the streets, Southwestern Homelands is a book as much about the legacies of a territory's colorful past as it is about the alternately exciting and daunting complexities of its immediate future.
In stock